Who We Are
Gulf Technical Trading Company
Gulf Technical & Trading Co., is a family owned business in the State of Qatar. We are the leading distributor of Health and Dietary Supplements in the territory and continuously expanding our product range and target market. We have been in the business for more than 33 years. We have remained loyal to our Mission, Vision, Values, and Quality Objectives, which made us the best in what we do. Our Brands are found in all Pharmacies and Supermarkets in Qatar and we continuously aim to increase our Market Range and Visibility.
Integrity – building trust with customers, communities, suppliers, and one another by doing what is right. Keeping our promises, being a good citizen, complying with regulations and laws and honoring rules of engagement.
Teamwork – working across organizational and cultural boundaries to achieve outstanding performance and deliver to customers.
Excellence – building a culture based on quality in thought an in execution to serve customers better.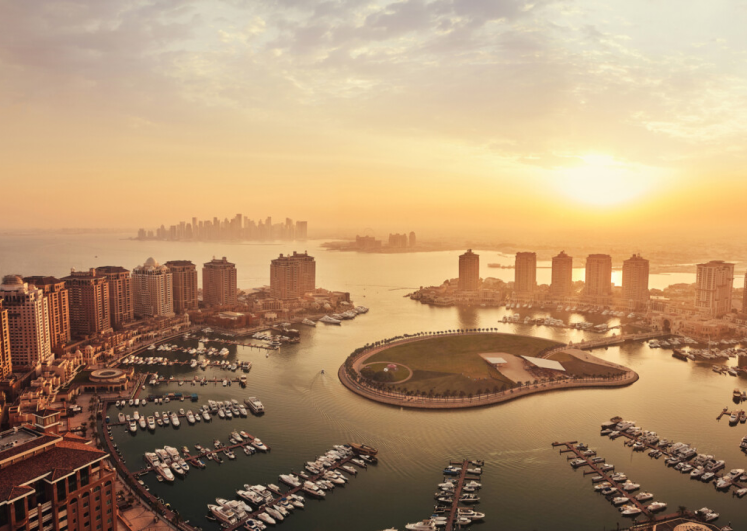 Why Us
What makes us special
Ethics In Leadership
We follow Corporate Governance policies to make sure the company is operating responsibly, ethically, and legally. The importance we place on transparency across our organization, from production and development to management, is critical to who we are at GTTC.
History Of Commitment
Since GTTC's establishment in 1989, we had one mission, to help people live longer, healthier lives. We are working to find solutions to tomorrow's biggest healthcare challenges. We strive to deliver quality medicines to patients around the world with integrity and ethical business practices.
Commercialization Engine
At GTTC, what we are doing is important, but how we are doing it is just as important. We are your go-to expert in the pharmaceutical distribution industry offering a complete operational solution. We have consciously built a supply chain foundation you can customize for your product needs.
Sustainable Value
We take pleasure in our social role as a nationwide healthcare and pharmaceutical supplements distributor. GTTC's goal is to improve the pharmaceutical supply chain via new solutions while simultaneously contributing to environmental protection, supply chain sustainability, and social responsibility.
OUR BRANDS
Some of our brands
Creating Healthier Futures Begins With Seamless Connections With Our Partners
Through our unsurpassed network, we ensure our crucial supplements swiftly, smoothly, and securely reach their destinations every day. With over 355 pharmacies, 111 medical outlets, and 147 hypermarkets & supermarkets we serve as the nerve center of our network, streamlining logistics for our manufacturer partners and ensuring our end customers receive their products quickly and safely. The value we create in health care extends beyond distribution.
Work with us